We are noticing that many emails go to spam or junk folders. Resetting passwords sends you an email to reset your password. If you do not get the password, it is very difficult to log in.
A possible solution to making sure you get your emails is to add a filter to your email settings, so you always get the emails:
@ultimatetax.com
@wolterskluwer.com
We have added pictures to Gmail and Outlook. Your email provider might be different, but the concept is the same.
Gmail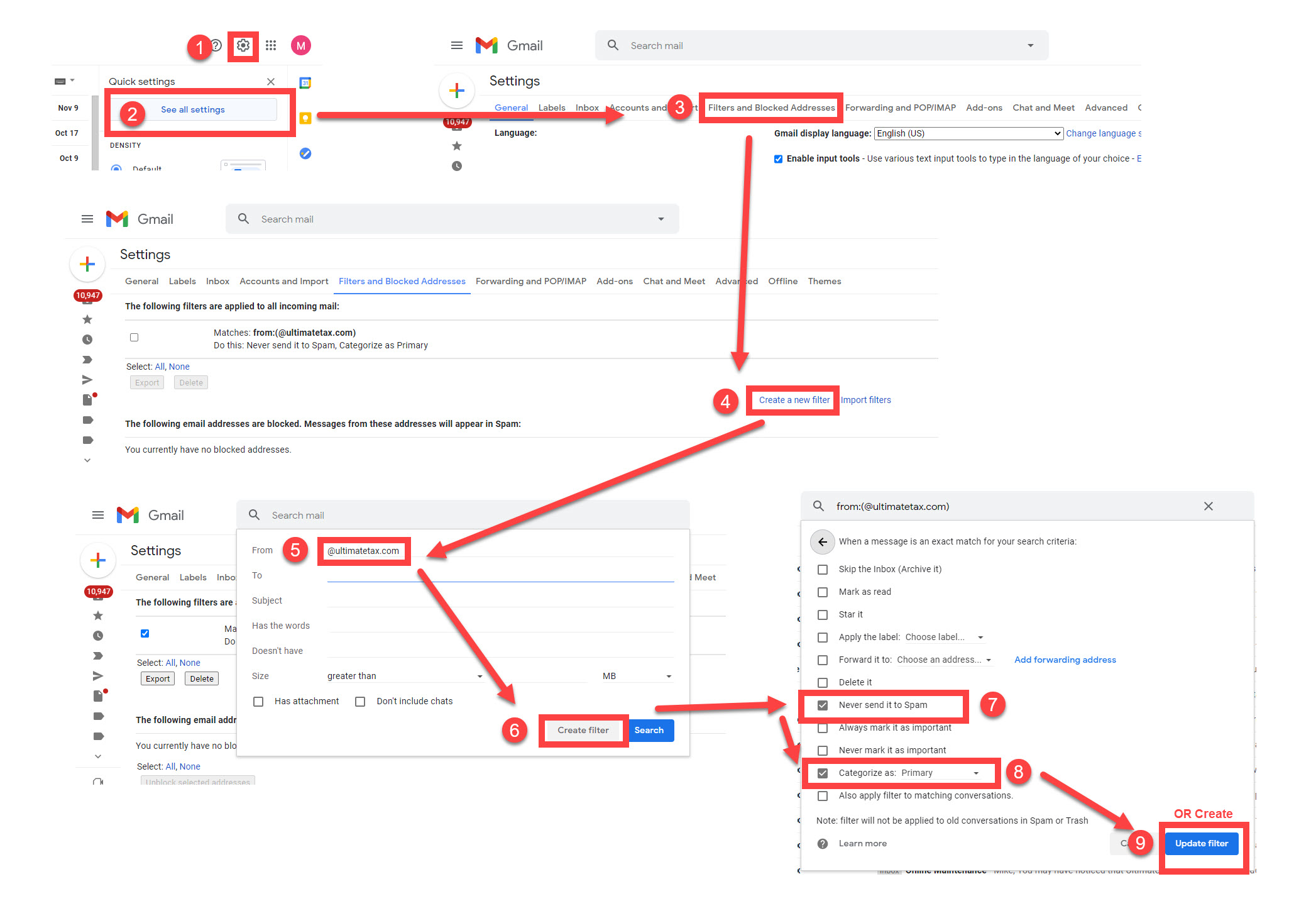 Outlook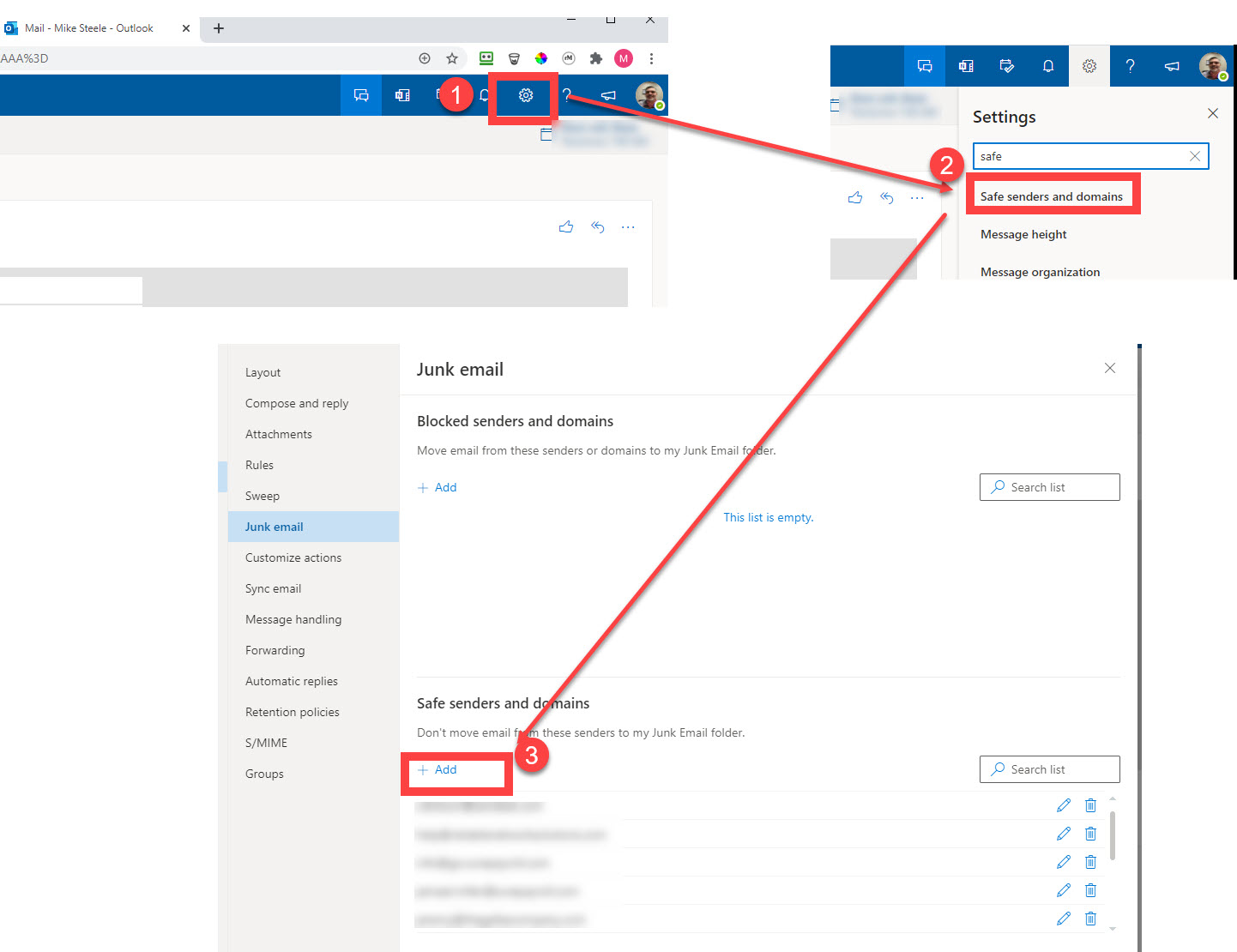 Solution Articles:
Resetting Your Online Password