The Vault is a special compilation of software, it includes the last 10 years of programs. In the years 2006 and earlier, they often have issues with newer computer systems.
Since these prior year's programs were developed and released when other operating systems were used, you may run into some issues when installing.
If the program gives errors or does not install correctly, try installing using compatibility mode. To do so:
Locate the setup application within the folder of the year you are installing.
Right-click on SETUP and choose TROUBLESHOOT COMPATIBILITY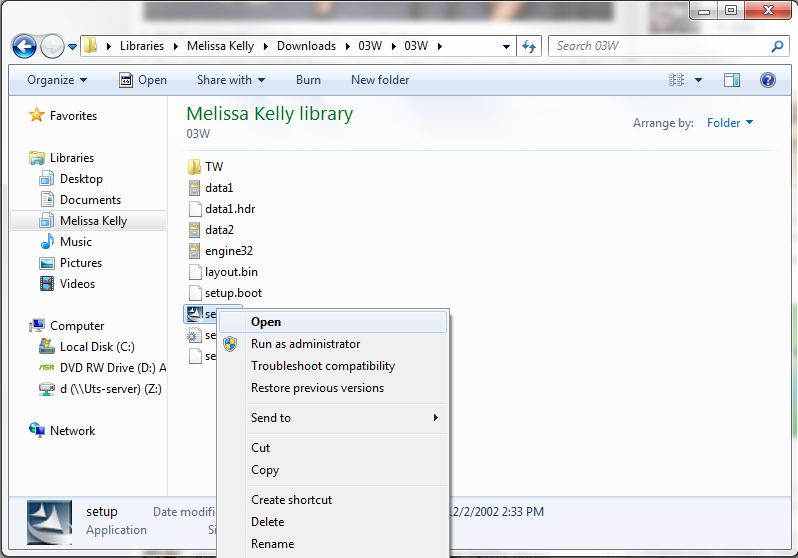 On the next screen, choose "TRY RECOMMENDED SETTINGS."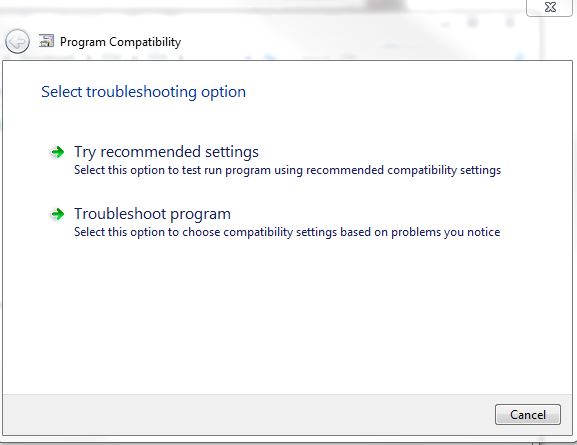 You will then choose START THE PROGRAM. Once it's finished, select NEXT.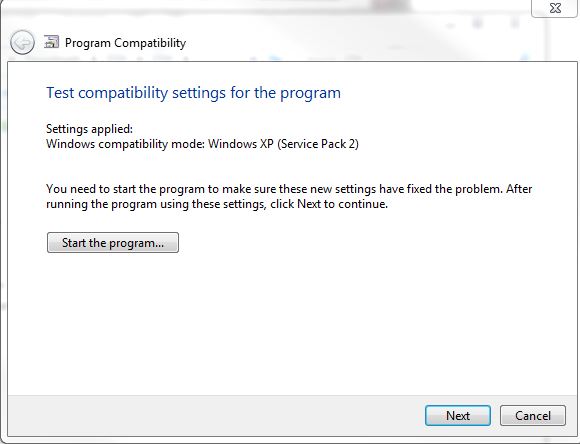 The program should then install without issue. If you continue to have problems installing, you can also run the SETUP from the UTSxx folder as ADMINISTRATOR.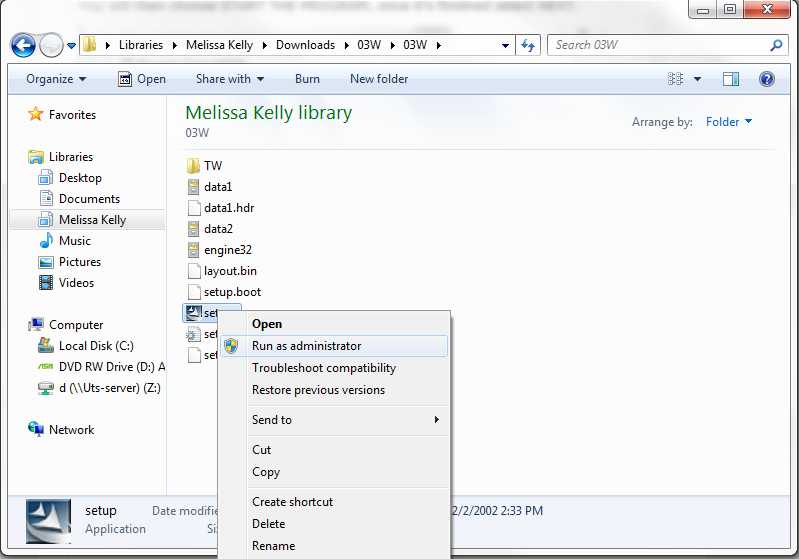 If any other issues arise or you need further assistance, please call our direct tech line at 563-387-8900.