This works for the current year program to 2017. Whether you need to reset your Admin password or the password of a user you've created, both can be done right from the login screen!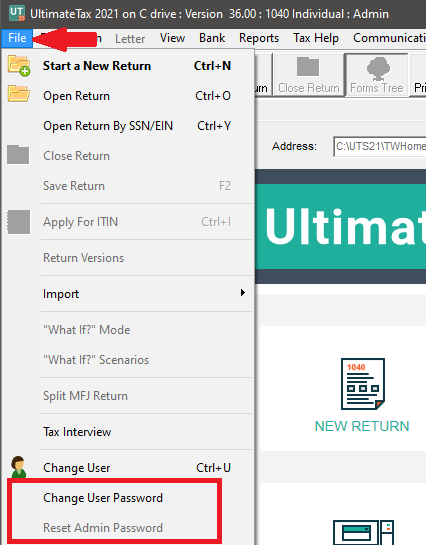 If you are locked out of GUEST or a user you created:
-Log into your ADMIN user
-Click TOOLS at the top of your screen
-Click UTILITIES/SETUP ASSISTANT
-From the new window, click SETUP
-Click SETUP ASSISTANT
-Click GROUPS & USERS
-Double-click the affected user and uncheck ACCOUNT LOCKED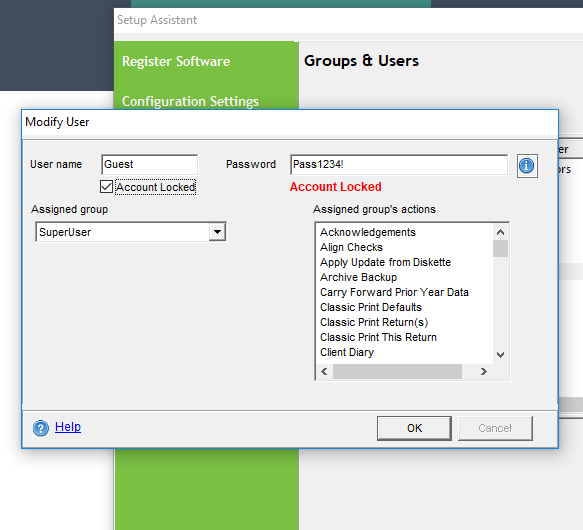 If you are locked out of your ADMIN user:
-While at the login screen, with Admin selected
-Click FILE at the top of your screen
-Click RESET ADMIN PASSWORD
-Enter your EFIN, CLIENT ID, and REGISTRATION CODE, all of which can be found on (https://ultimatetax.customerhub.net/tax-software-download)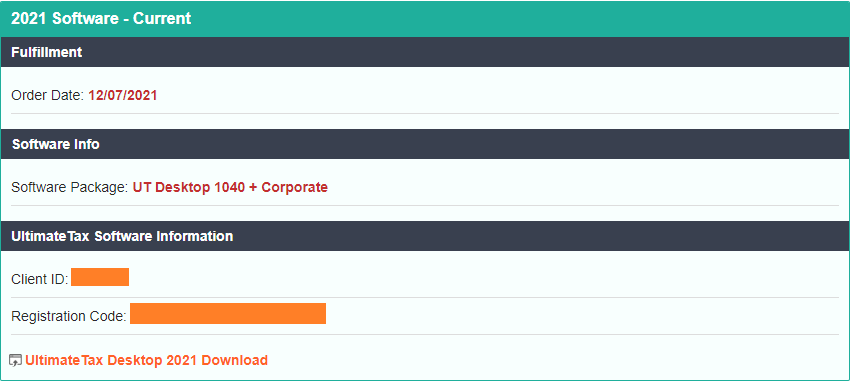 This will reset the password to a blank field. After it has been reset, click on the login button from the main login screen without entering anything into the password field.