The Fee Collect option in our software is only available to customers who use our Pay Per Return option. If you use one of our unlimited packages, we offer Bank Products (Refund Settlement) options to collect your preparation fees or make advances.
How to use the Fee Collect Option:
Do the return as you would normally prepare the return.
Make sure you have a Price Sheet on the tax return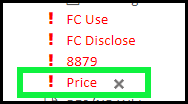 Main Info - Select - E-file Only & FeeCollect

Fill out the FC Use & FC Disclose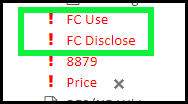 Fill out the FC App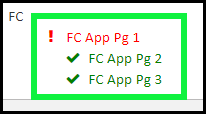 After you have completed the return, you can run the diagnostics and click efile.
Sometimes you may have to print the return again after you have modified it to get the efile button again after running diagnostics.
Solution Articles:
How to E-file
Adding a Bank Product to a Return
Fast Cash Advance