This article is intended for users created by Admin logging in for their first time. For Admin users please see the article Logging in for Admins. 
Once your user has been created and given the permission LICENSEDUSER you may use the link https://online.ultimatetax.com to sign in. In this window you will be asked for your Client ID, Username, and Password. The Client ID will be the same used by your Admin and everyone else in the office. Your username is unique to you and defined when your user was created.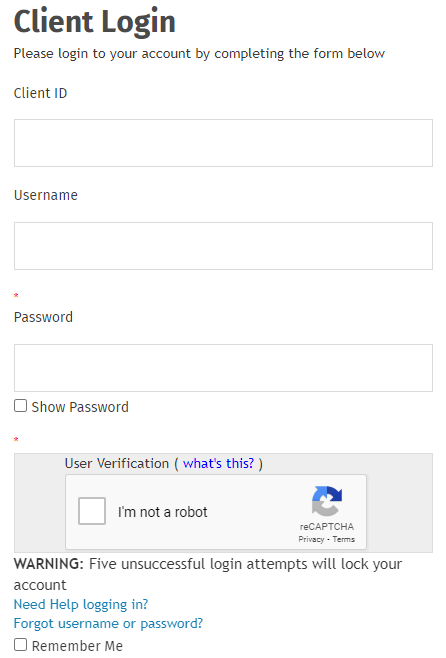 For your password, your Admin will need to visit the Manage Users window in the Settings screen and click on the blue Reset link next to your user. This will e-mail a temporary password to the e-mail associated with your user. Use this password for the first time, afterwards you will be taken steps to create your own password.
If at any time you forget your password, your Admin may use the Reset link again or you may use the Forgot Password link beneath the login window.