In the unfortunate event that anything should happen to your computer, we can help you restore your lost returns! For a fee of $99 per year per request, we can restore returns for the previous three years as long as they were e-filed through our UltimateTax software! And that's $99 per instance of restore, not per return.
You may fill out an order form by visiting https://myuts.ultimatetax.com and choosing the Software Support button at the top.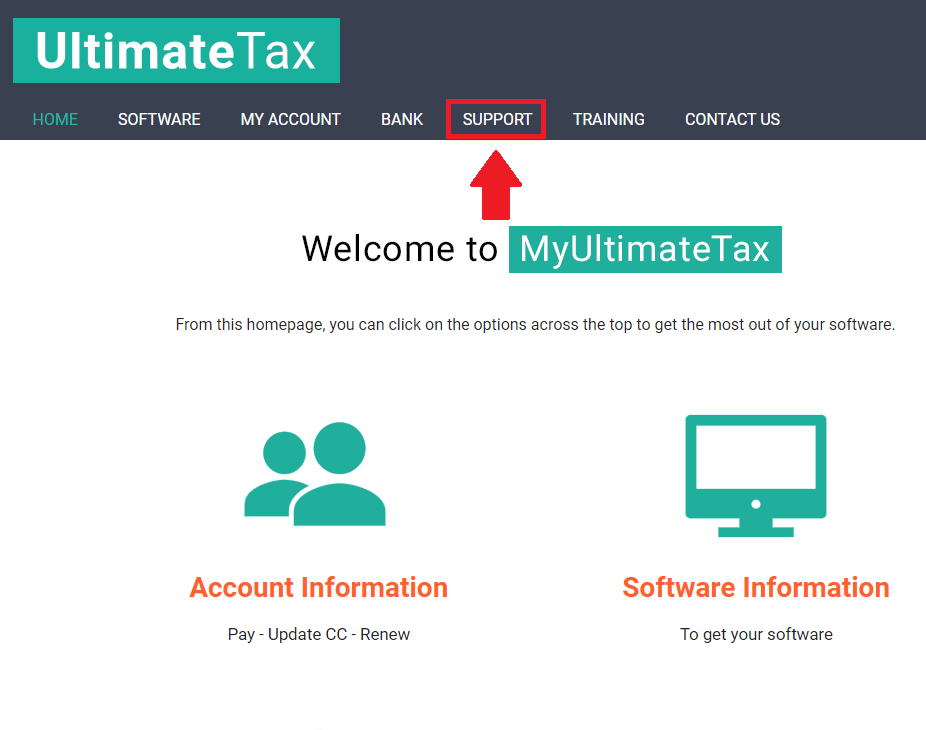 Then from the following page, find the Return Retrieval button that will take you to the form.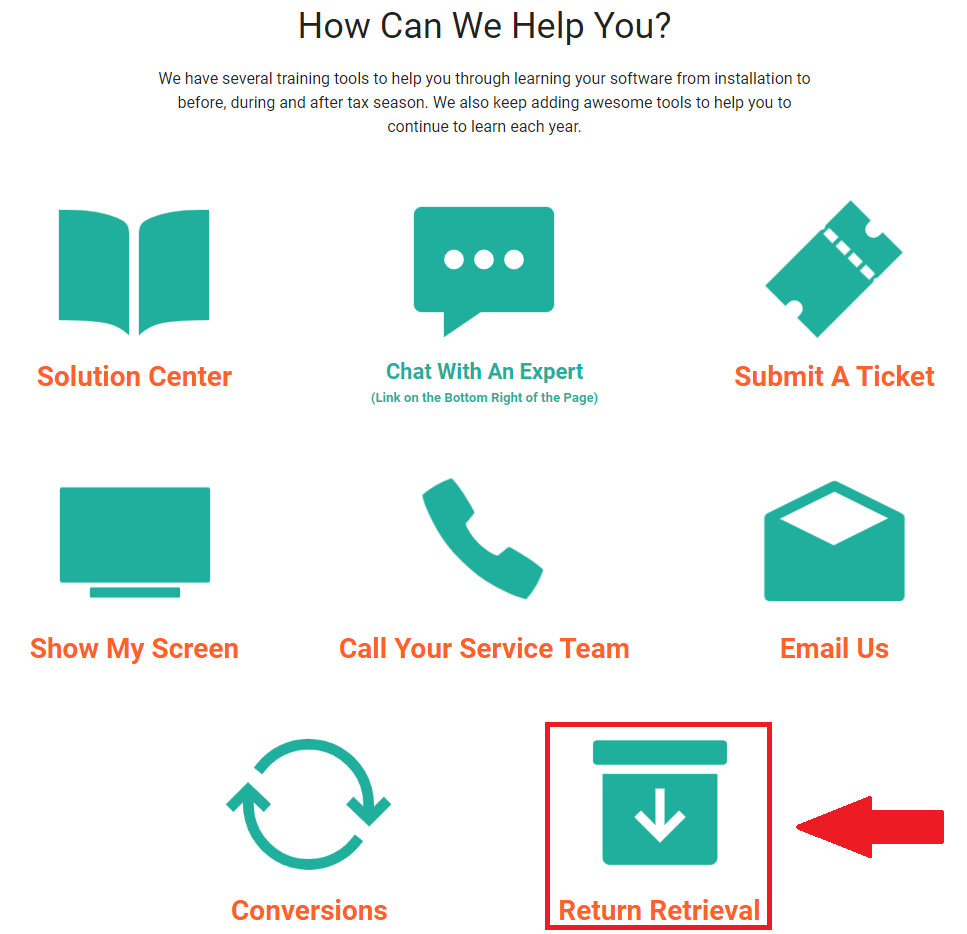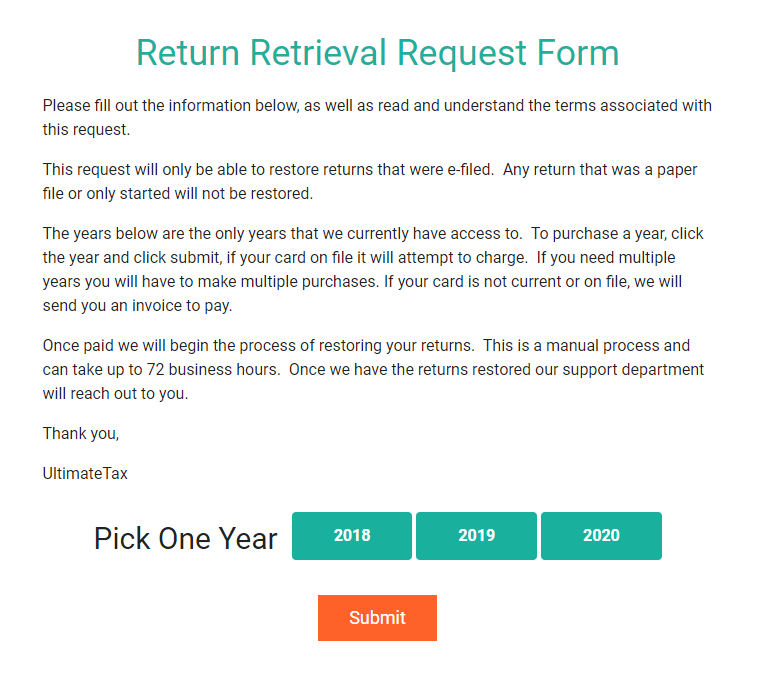 Please know that there is a processing time after placing your request. Soon after making your request, UltimateTax customer support will reach out to you and help you put those returns back in your system.