Print Sets are the same as Print Packets in the desktop software and allow you to decide what will be printed, how many copies will be printed, and in what order the forms will be printed.
To access your Print Sets, sign in to your UltimateTax Online software as an Admin, then click the Administrator option in the top-right section of the window. Then select the General Settings option. From the new window, you should have an option for Print Sets.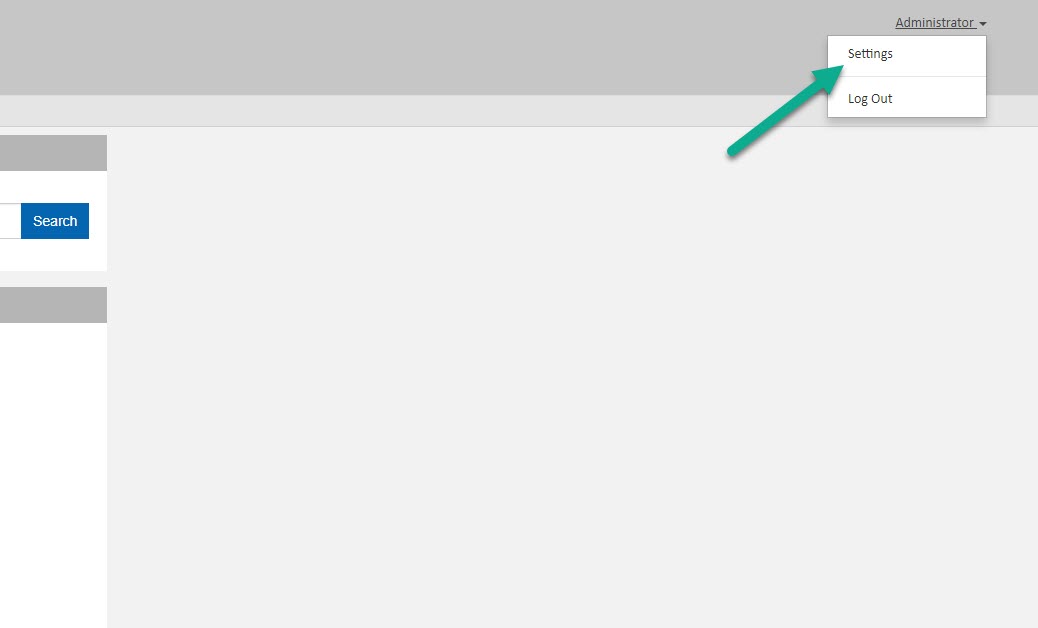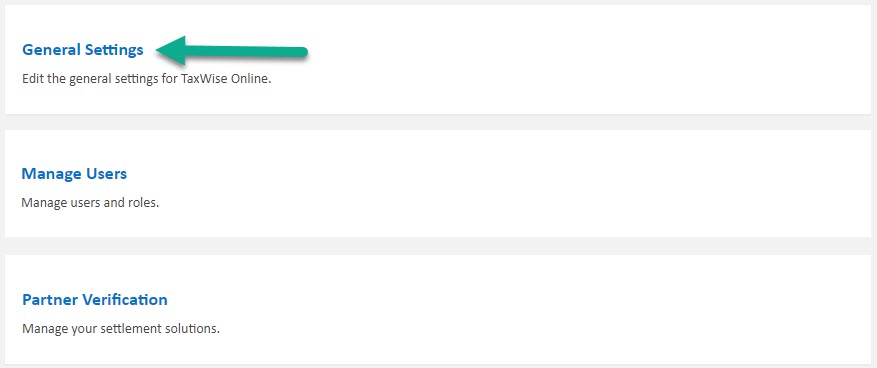 There are five print sets available:
Primary Forms - Prints the completed Federal and State forms, not including the Main Info, the Interview Sheet, and Worksheets
Completed Forms - Prints all completed Federal and State forms
Signature Forms - Prints two copies of the Federal signature form required for electronic filing
ERO Defined (for the Federal form set) - Offers the ability to create a defined form set for Federal forms
ERO Defined State - Includes the ability to create a defined form set for one or more states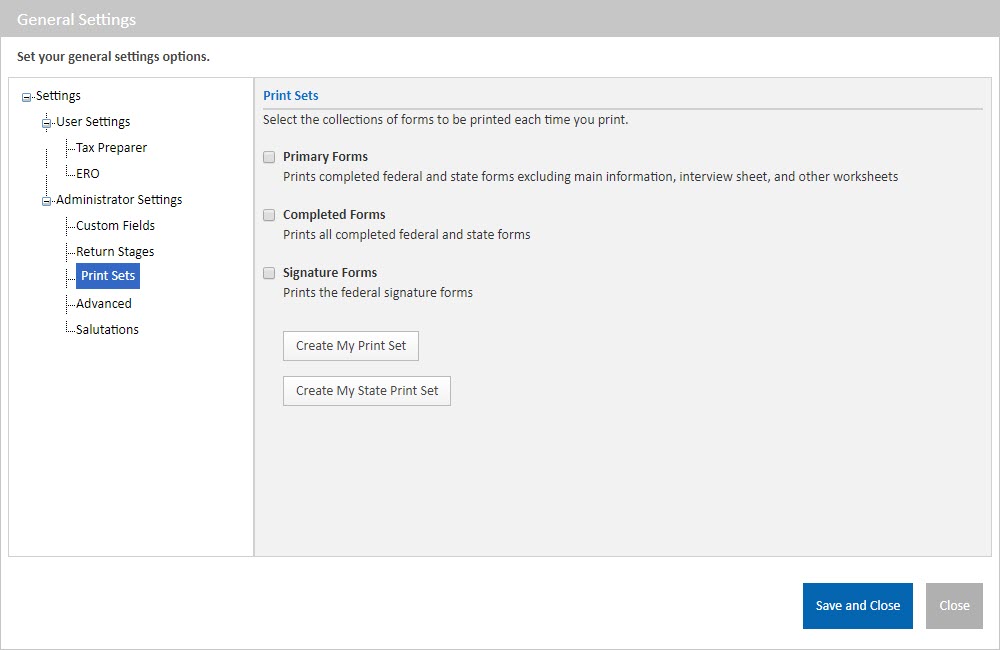 Check the box or boxes next to any or all of the print sets desired. The ERO Defined and ERO Defined State print sets are not displayed as an available print set until you have defined the forms to be included in the print set.


When we made the ERO Defined State print set available in 2011, we had a defect where the program printed multiple copies of the state. This was caused by not removing the state portion from the ERO Defined print set we introduced the previous year. We deployed a correction for this in an application update. This update required you to set up an ERO Defined State print set for state printing.
This information applies to all UltimateTax Online software.