What is the form used for? :
Figure the amount of your premium tax credit (PTC).
Reconcile it with any advance premium tax credit payments (APTC).
Is the form Supported in our program? The 8962 form is supported by the 1040 package, available in both Desktop and Online versions of the UltimateTax software.
How to access the form: While in a 1040 return, ensure you've indicated on the Main Information page that the 8962 is needed. Otherwise, you may add the form manually by searching for "8962".
Limits to the form: This form is only available to the 1040 package. Only one copy of the form is available per return.
IRS Link: https://www.irs.gov/forms-pubs/about-form-8962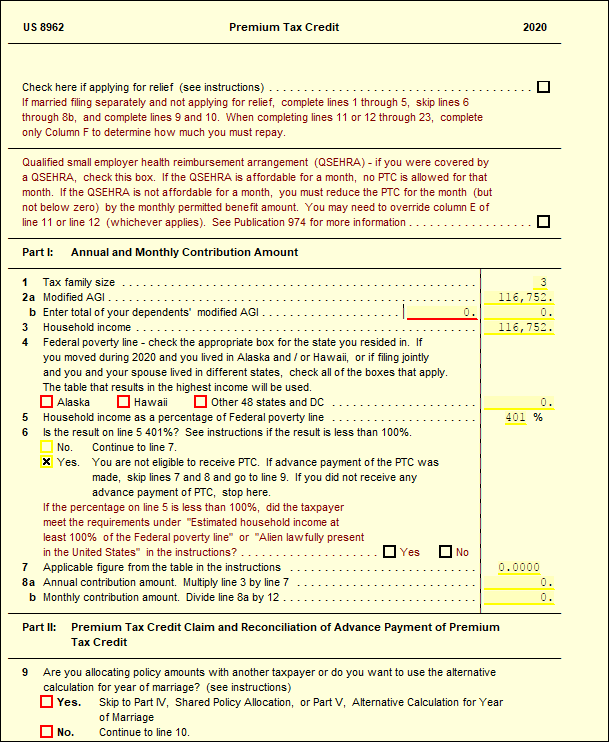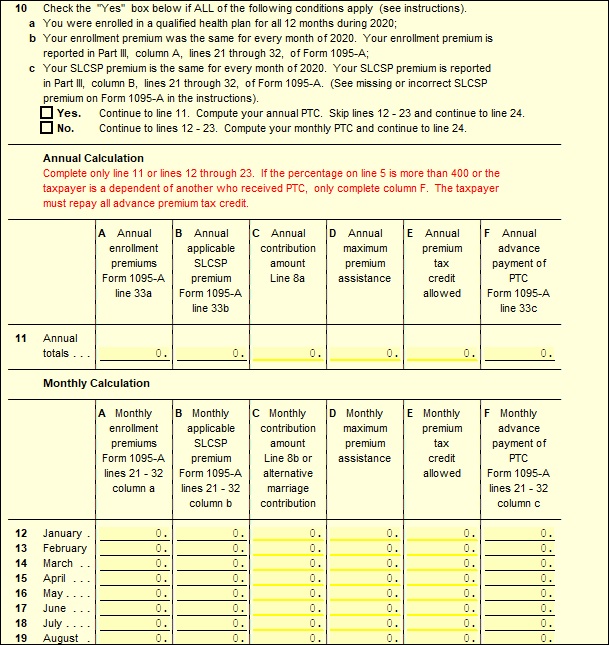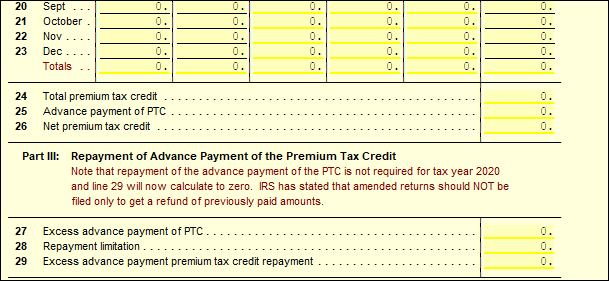 Solution Article:
8962 - Premium Tax Credit (1095-A)